How can we serve you today?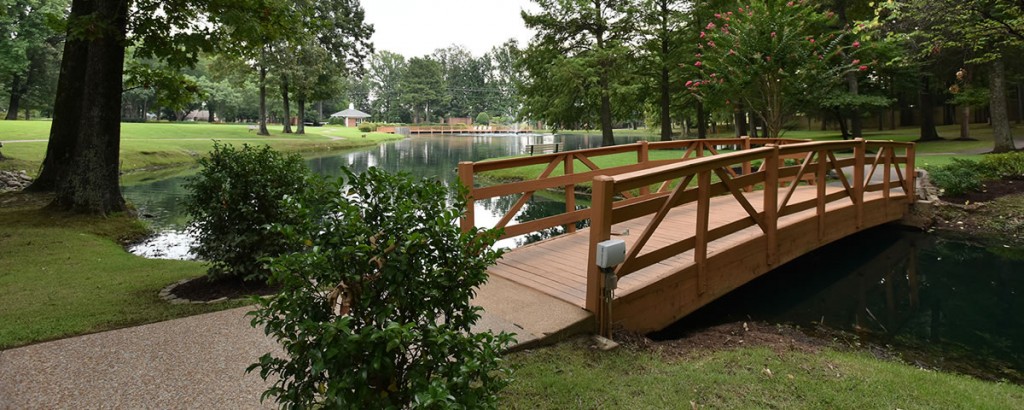 The leadership and staff at Retirement Companies of America (RCA) feel a tremendous responsibility to residents. RCA believes in exceeding expectations each day, and providing more than is expected – because it is their calling.
RCA is a family, and when a resident joins an RCA community, they become part of the family. RCA is known and respected for its servant leadership culture, and has not changed its focus of compassionate care for over 35 years.
Kirby Pines has been voted Best Retirement Community in the Mid-South for 11 consecutive years. It is the hallmark of a well-run, well-received community to be recognized by the local public, and RCA is honored to continue to build and maintain an innovative family of communities in a culture of service and faith.