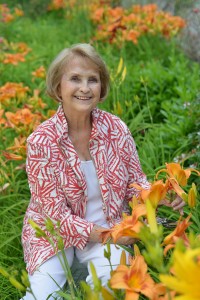 Each year, the RCA board travels to a different city to visit retirement communities who are on the cutting edge of design, services, and trends in the industry. The goal is to create a continually evolving environment for residents and their families, and to give every opportunity for a care-free and enjoyable life every day.
Being innovative in design and operation helped RCA win 7 national and 1 international award for the Alzheimer's community at Kirby Pines, called Job's Way (learn more here). Like everything at RCA communities, creation of Job's Way was focused on the needs of residents. Care is taken in developing plans for how each community will be designed, operated and staffed in order to allow residents more independence, and growth of mind, body and spirit.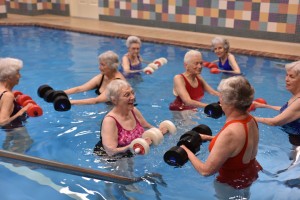 Like most companies that operate retirement communities, RCA continually updates the buildings and services offered to their residents. RCA has a desire to create an ageless, classic look in their communities that is attractive to seniors today and for years to come.
RCA is not only directly involved in its retirement communities, but also the greater Memphis community. They plan multiple large events every year that are attended by thousands of people. It is just one more way that RCA strives to provide residents with ways to be involved with their neighbors and live life to the fullest.